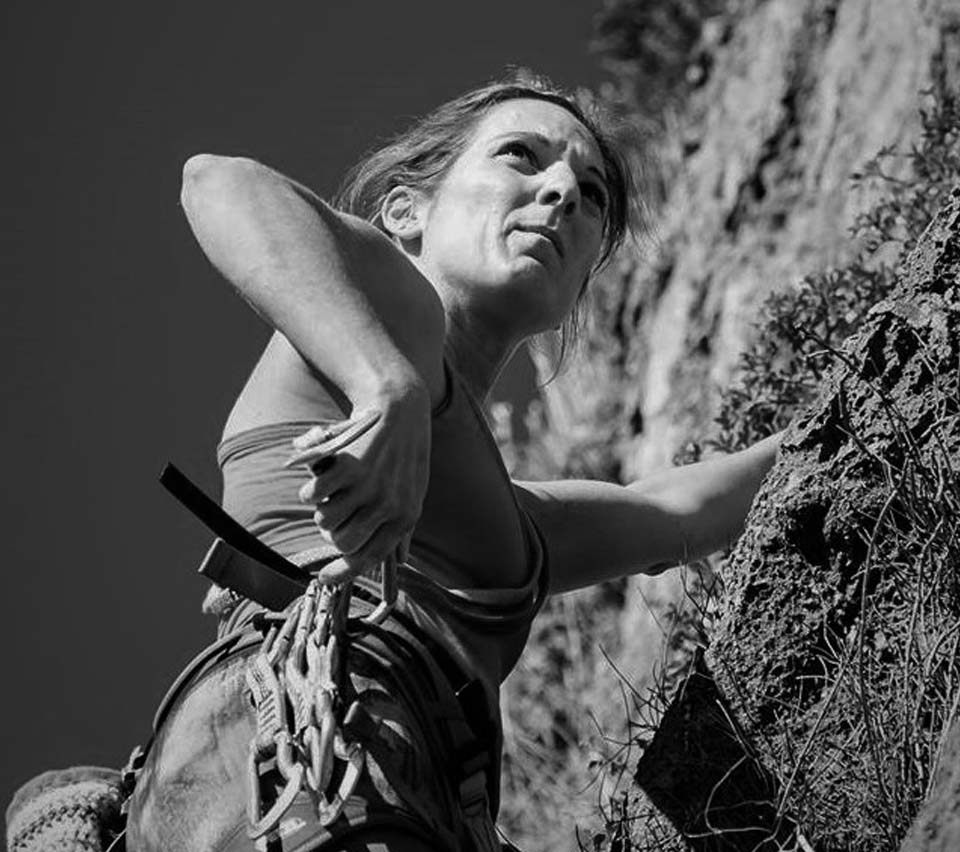 A few words about Katerina
Born on January 1st, 1979 in Thessaloniki Greece, Katerina was destined to be ahead of her time and ahead of her class.  The brightest of personalities and intellect, Katerina was a true inspiration in her life and a firm believer in living each day to the fullest.  Katerina embodied enthusiasm, determination, joy, perseverance, strength and love.  From a young age Katerina was a girl who had to adapt to change.
Born into a military family, Katerina learned very quickly how to make new friends and make the best of every changing situation.  Collecting memories and life lessons along the way, Katerina developed a passion for adventure and the unique ability to jump head first into everything that challenged her.  An avid athlete, an entertainer through song and dance, a volunteer, a University Graduate of Physical Education and Sports, a Masters Graduate of Sports and Leisure Management (Loughborough University London), a traveler, a mountain climber, a teacher, a coach, a tutor, a friend, a daughter, a sister, a wife and a mother.  In 40 short years, Katerina lived a very full life. 
On November 22, 2018 Katerina had to face her biggest challenge, Cancer.  Diagnosed with Stage 4 Ewing's Sarcoma, Katerina threw herself into Chemo-therapy much like she threw herself into all of her life's goals, determined and positive.  In response to losing her hair so quickly, she declared that 2018-2019 would be the "Year-of-the-hat".  She faced Cancer and all of its horrors with humor, humility, grace and courage.  At no point did Katerina ever say out loud "why me?" instead she said that something "good and better will happen that I do not understand yet in the future because of this experience". 

After her first 3 rounds of chemo, the first round of results were not what she had hoped for.  The cancer did not shrink and had turned up on her brain and had grown a little more on her lungs.  The following morning she said "I still believe in my miracle, it is coming".  Not one to give up, they increased her therapies, adding radiation and heavier doses of chemo.  Ironically, the plan to attack and destroy the Cancer was working, but her body was weakened.  Shortly thereafter Katerina developed a bladder infection and a lung infection.  With a compromised immune system, but not a weakened spirit, Katerina lost her battle to Cancer on April 14, 2019, almost 5 months after diagnosis.
"Take each day and enjoy it. Take each day and appreciate it. Take each day and live to the fullest."